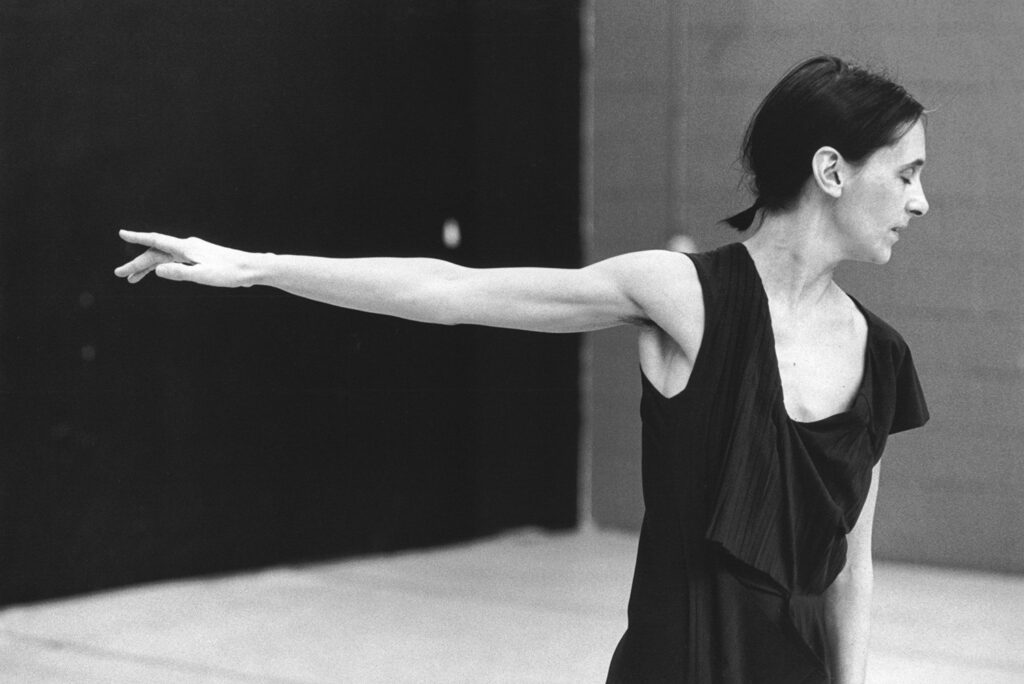 With red bridge project, three of Luxembourg's major cultural institutions launch an innovative joint project building bridges, both geographically and artistically, between music, dance, and the visual arts. At the heart of the project for the 2017/18 season is an artist who has been blending different art forms for decades: Anne Teresa De Keersmaeker. The Belgian choreographer, who has a longstanding relationship with Luxembourg, is one of the greats in her field who, with her Rosas company, has revolutionised contemporary dance. red bridge project comprises six major productions offering a unique opportunity to discover the full scope of her creative work.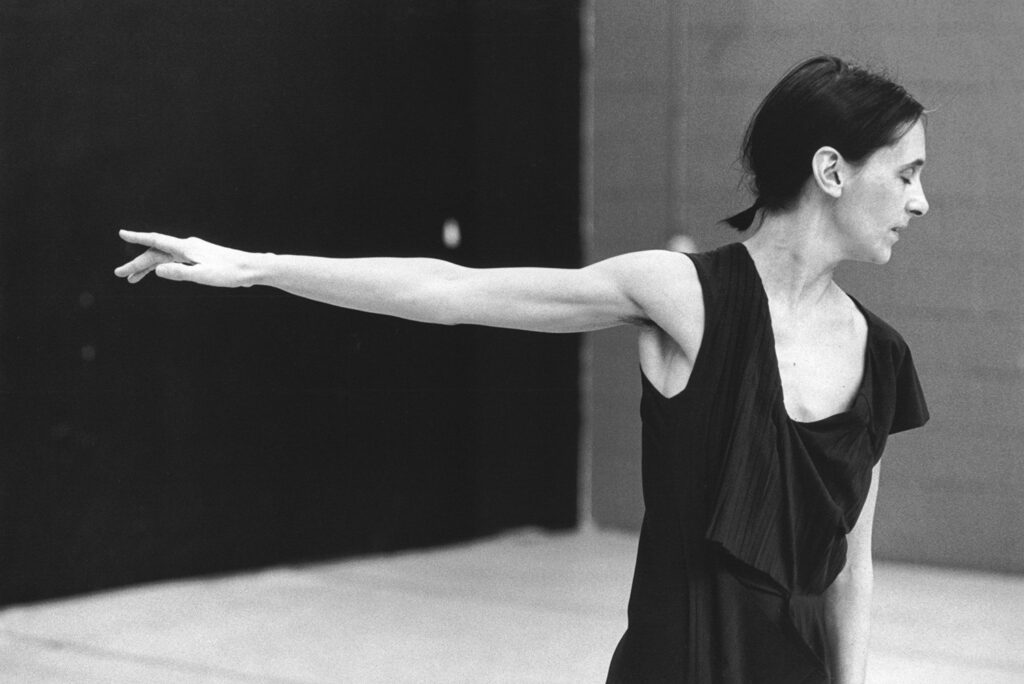 Between gravity and levitation
An interview with Anne Teresa De Keersmaeker and Jean-Guihen Queyras by Jan Vandenhouwe
Read more...
All articles